While our Tribal Organization personnel represent as a Company capacity for mass communities and countries, our sole mission while seeming complex is quite simple; we do this by utilizing our natural ability by experience and detecting the natural flow of energy-felt sensations to build free-will existences, increasing economic development. To provide environmental projects with the possibility of future agriculture for businesses, We provide human services and assistance to infants, youth, families and other vulnerable populations where there is use for aid and assistance.
ECOSYSTEM
Positive growth.
Nature, in the common sense, refers to essences unchanged by man; space, the air, the river, the leaf. Art is applied to the mixture of his will with the same things, as in a house, a canal, a statue, a picture. But his operations taken together are so insignificant, a little chipping, baking, patching, and washing, that in an impression so grand as that of the world on the human mind, they do not vary the result.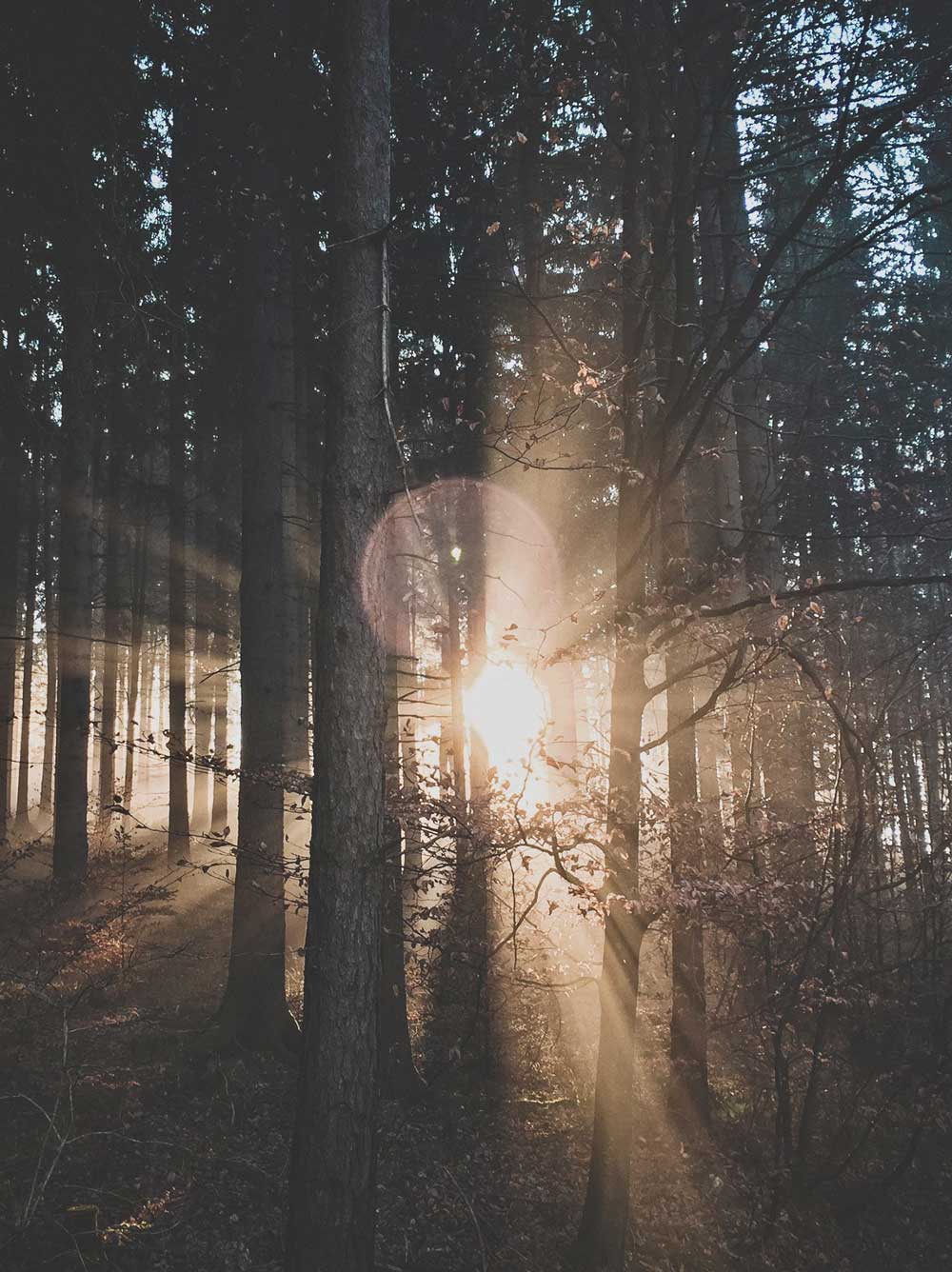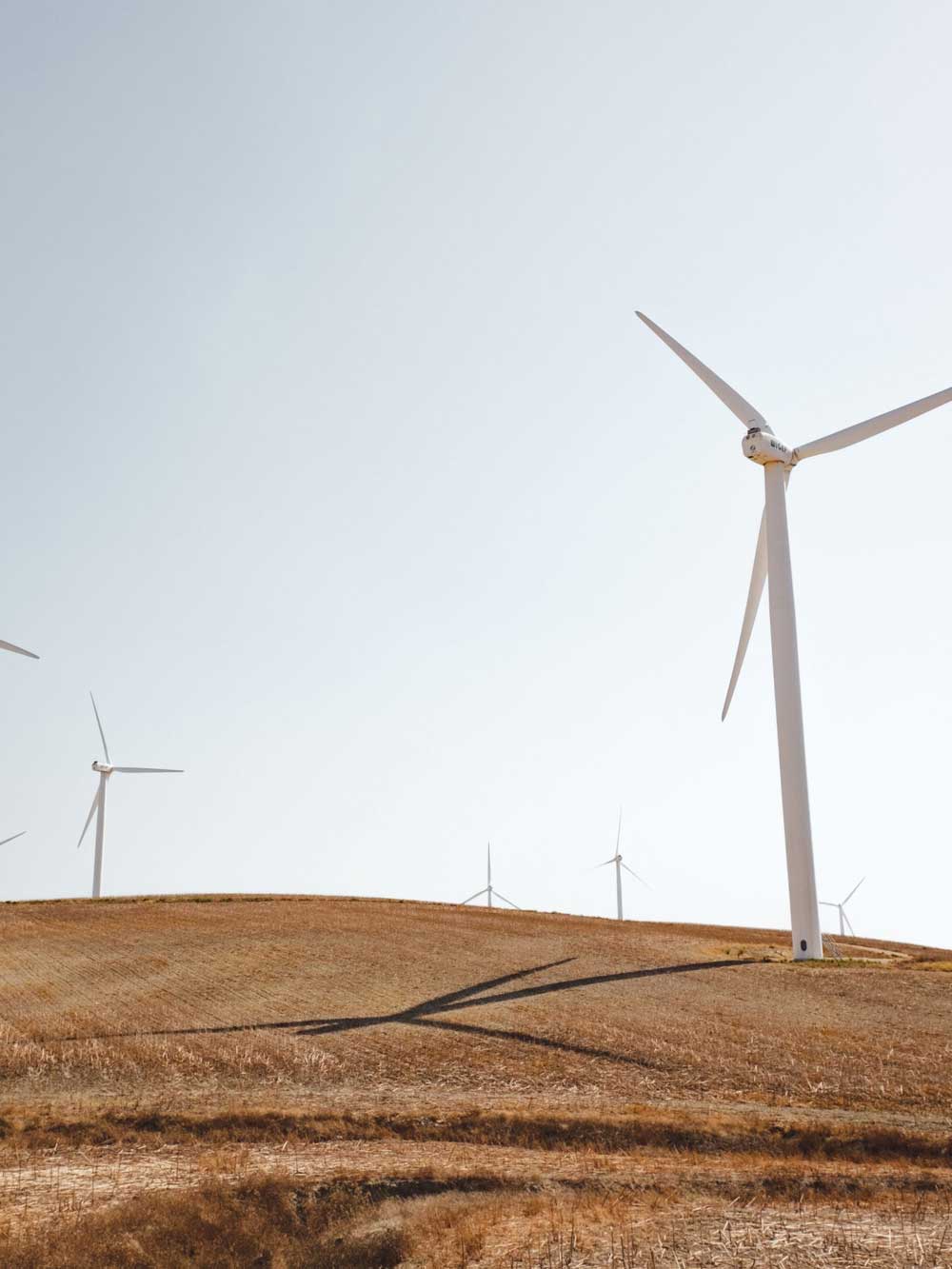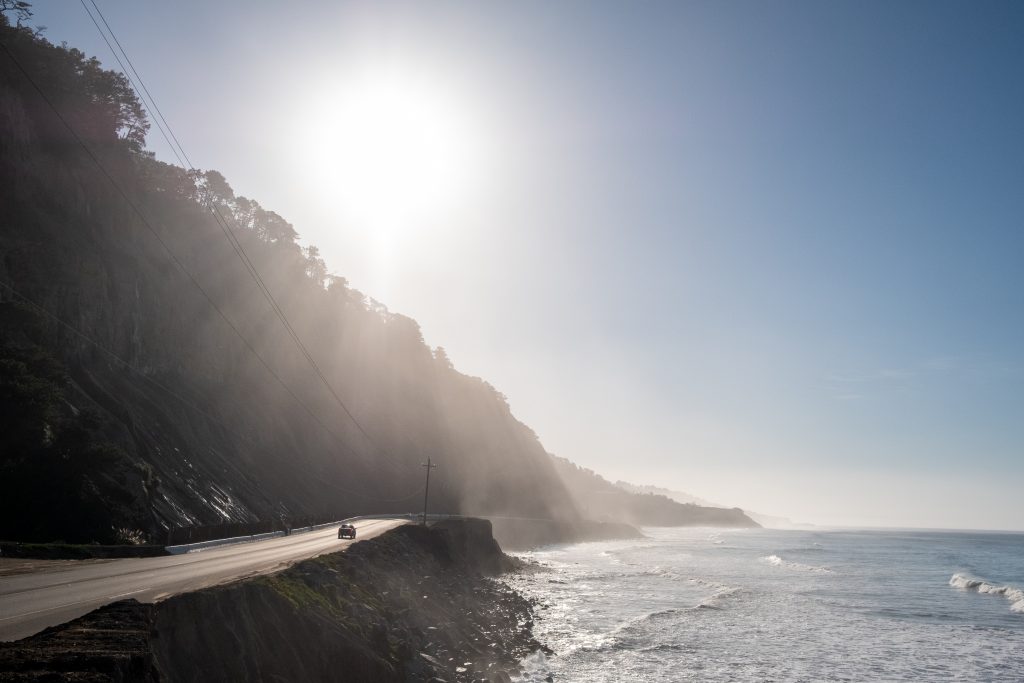 Undoubtedly we have no questions to ask which are unanswerable. We must trust the perfection of the creation so far, as to believe that whatever curiosity the order of things has awakened in our minds, the order of things can satisfy. Every man's condition is a solution in hieroglyphic to those inquiries he would put.