Sovereign Aniyunwiya Nation
Native SAN & Co.
Native SUN Finance, LLC
3rd Eye Trust Services
About us
Native SAN & Company and Native Sun Finance, LLC serves as a holding company for the Tribal Trust and A.T.M.A. (Ambassador Temple of Moorish America) or -[S.A.N.] which also serves as the foundation for the introduction of our humanitarian aims and business advantages for financial and preparatory funding, building micro nations. Native SAN are the overseers, managing the financial means of its' program 'F.O.C.U.S.' (Freedom of Consciously United States), and its Members of A.T.M.A. focuses on teaching the fundamental principals of freedom, love, truth, peace, hope and equality, while proudly serving as the spiritual foundation and uncanny substances for better manifested dreams. The Native SAN & Company have successfully received the credential of the ALABAMA Secretary of STATE Office to freely share its existence throughout the territories. Currently in the process of spreading Native SAN & Company far and widely throughout the United States' regions, its' components have registered in St Paul, Minnesota, Columbus, Ohio Washington, District of Columbia Metropolitan areas, New York, New York (Manhattan regions), revisiting Los Angeles, California, and soon establishing offices in Pittsburgh, Pennsylvania and Presidio & Hudspeth counties, TX. The individuals who reside or visit these areas either manage with an existing relationship in and outside those locations now and/or the potential and desire to provide humanitarian services to their respective communities.
Land and mineral rights is your opportunity to own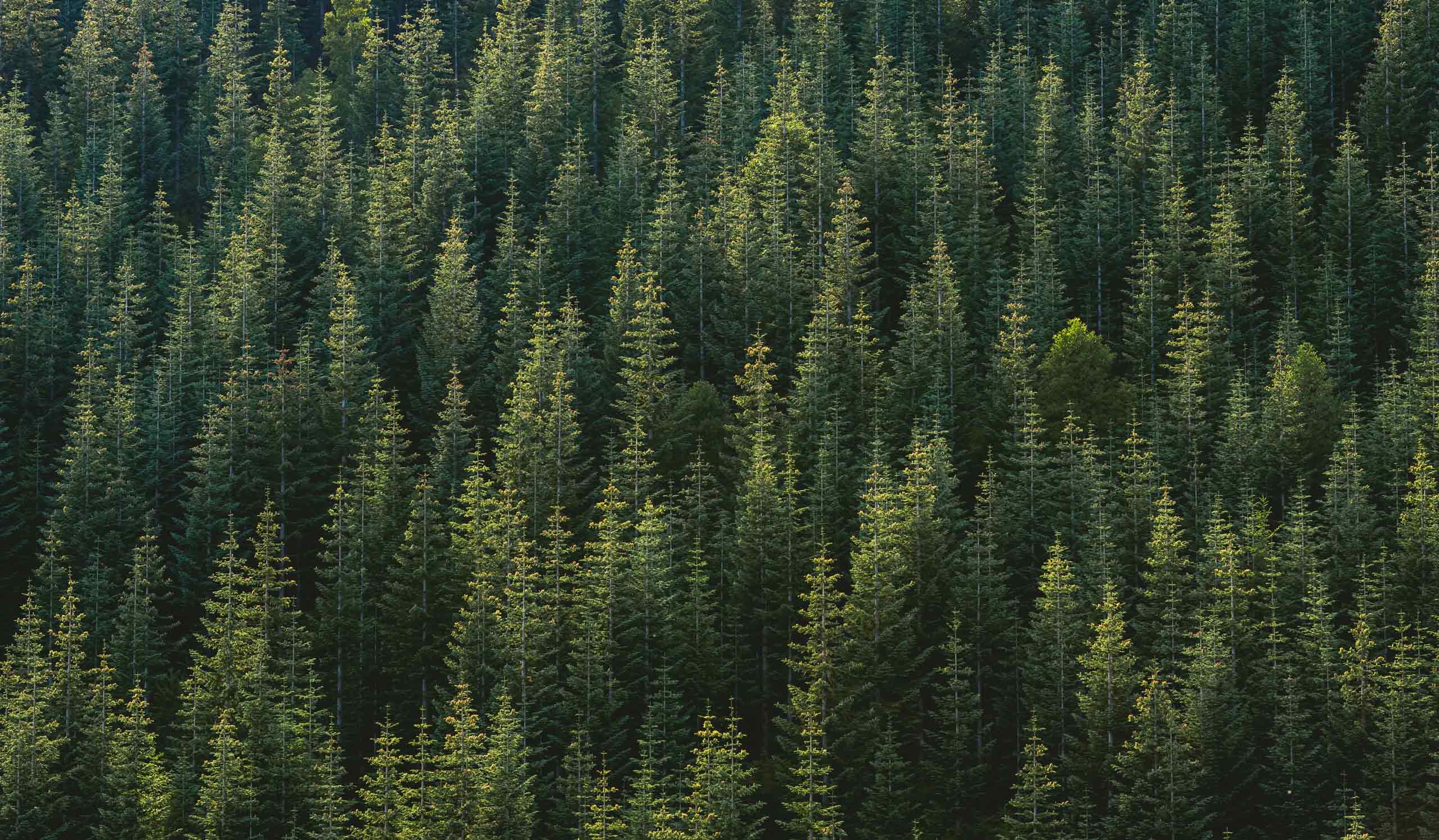 NATIVE SAN & CO.
Even a child knows how valuable the forest is. The fresh, breathtaking smell of trees. Echoing birds flying above that dense magnitude. A stable climate, a sustainable diverse life and a source of culture. Yet, forests and other ecosystems hang in the balance, threatened to become croplands, pasture, and plantations.
Schedule a free 30 minute consultation
Services
Finance
At Native SAN & Co. we have a comfortable approach in providing teams of analyst and advisory planners, who will guide you through the choice of programs which guarantees funding for a variety of special needs to resolve circumstances resulting from poverty.
Immigration Law
We represent individuals, tribal families, elderly and small businesses looking to expand who require guidance through complex measures of immigration law and transferring ones property or assets. We assist with the needs and lawful means of nationalization & forma pauperis of natural persons admitted lawfully into the continental americas/U.S.A.
Programs/Defense
Our administration covers all areas of private placement programs. We provide our clients with expert legal/lawful counsel and quality representation in most case scenarios. Our private placement provides multiple investment plans in a wide variety of financial goals, as well as community & land opportunities.
Testimonials
I cannot begin to express my exciting experiences yet my gratitude to the company for all my success. The company has helped me achieve much throughout my hardships and expectations. I was very comfortable and uninterrupted in decision making. The unification of its' team members, their consideration, and positive attitude towards my needs brought me great faith. I would highly recommend this line of services and programming to every community, family or persons I know needing the assistance it offers without a shout of a doubt!
I was extremely surprised with the way services were given and the accompanied results. Throughout the process everyone at Native SAN & Co was professional, courteous, and most of all felt like family. I would have never expected a service from anyone like the company which represents and supports me.
Contact
consultation@nativesunfinance.com
+1 306.400.3225
2501 Mastin Lake Road NE NW, Ste 3563
Huntsville, AL 35810-0563